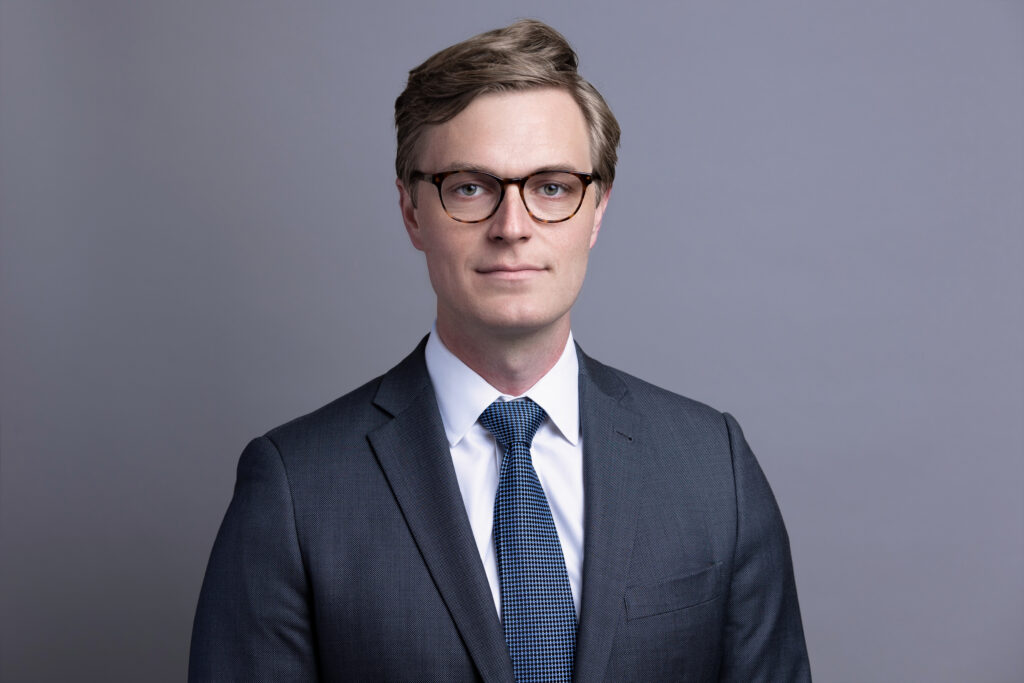 Professional Headshots
As a full-service headshot photographer based in the DC metro area, I love to create professional images for business or personal use, whether that's in my portrait studio or in a separate location for those seeking environmental headshots. Learn more about me and my headshot photography services here…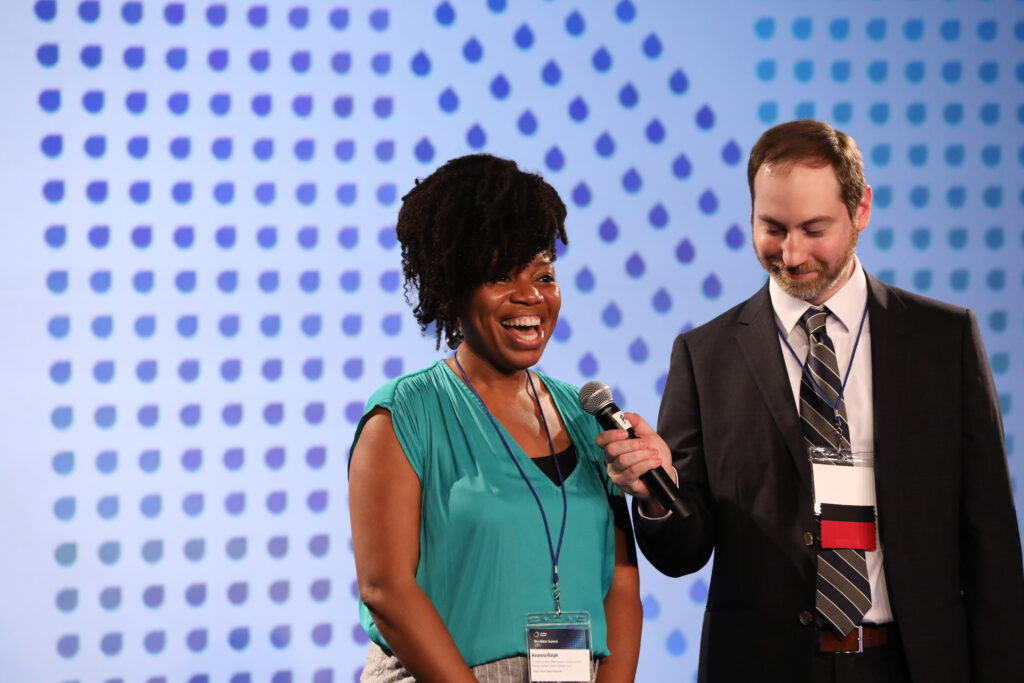 Corporate Event Photography
When it comes to corporate event photography or photo coverage for conferences and meetings, I have the experience to capture the important and meaningful moments you'll need.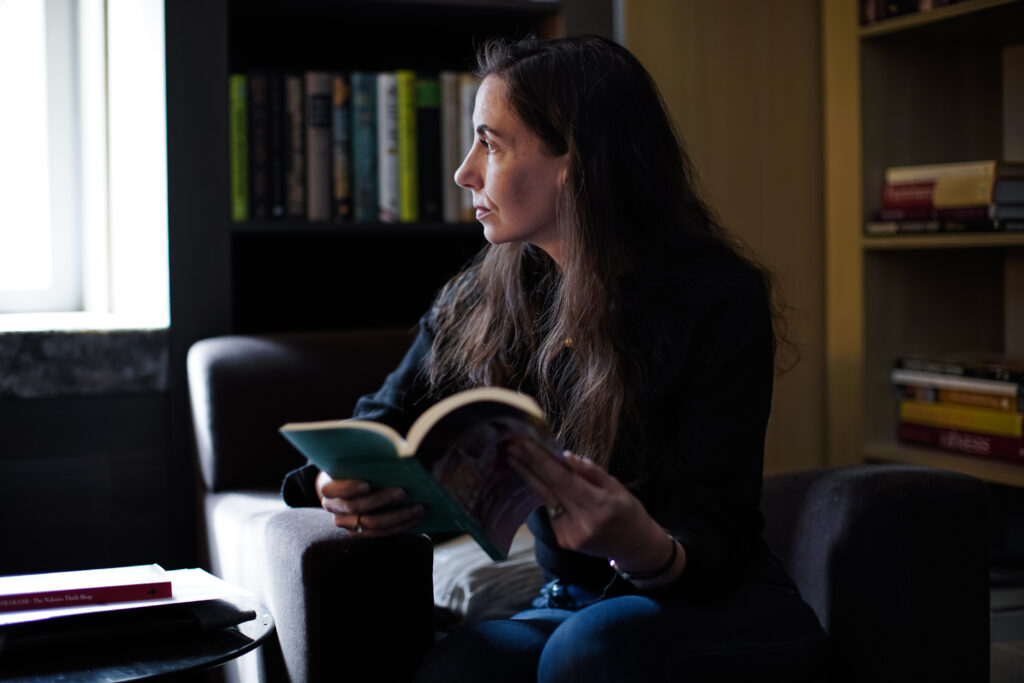 Portrait Photography
I love working with my portrait photography clients. As a creative, and professional portrait photographer, I enjoy working in my Washington DC photography studio or on location to create personal or professional portraits that tell a story. Contact me so we can discuss your goals…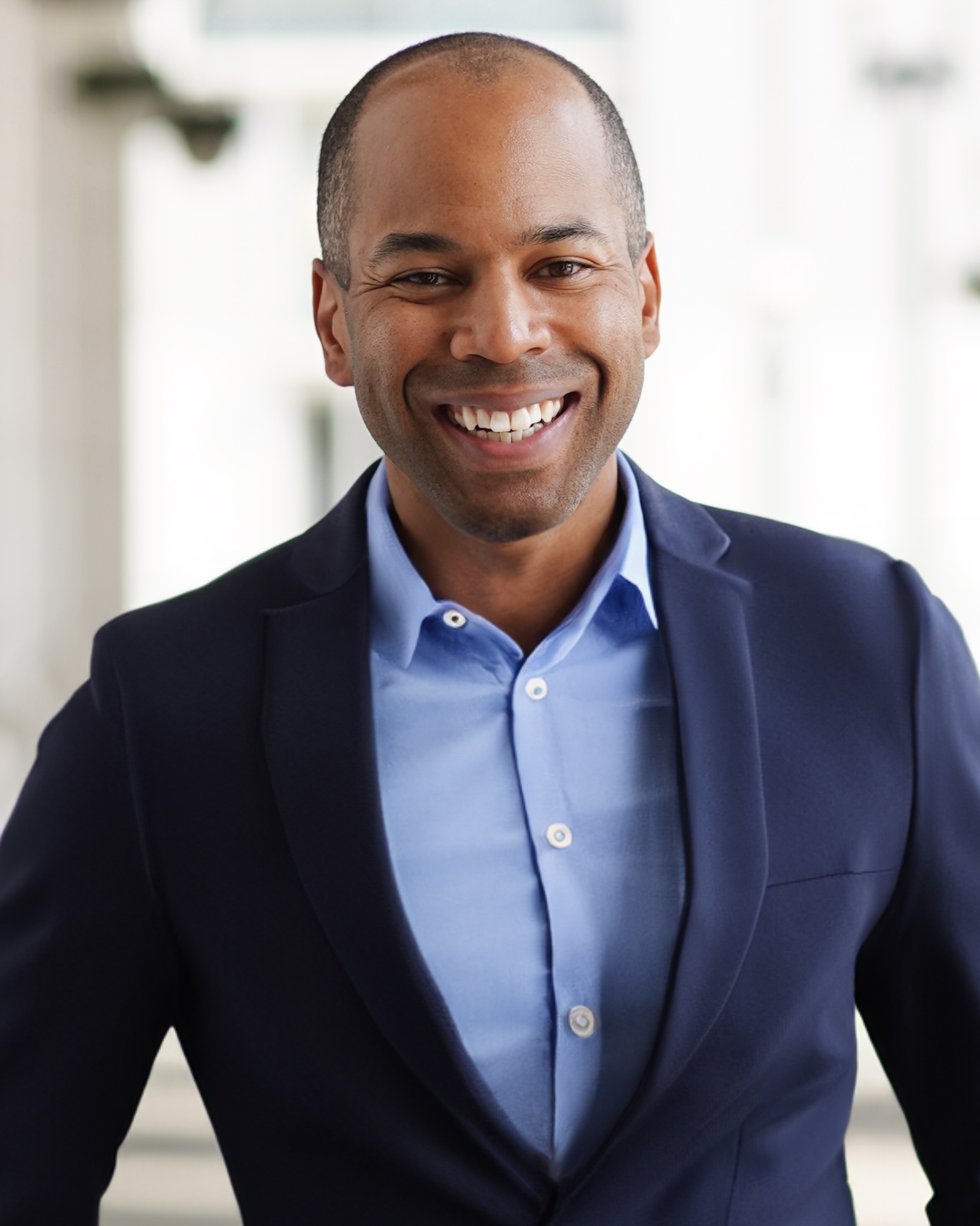 Meet Jon
I'm a professional photographer/videographer based out of Washington DC and New York City specializing in corporate headshots, portraits and corporate events. "Making busy business people look good" is how I like to think about things. Although I am based on the east coast, I do travel the country, and that one time to Paris, to photograph assignments. I may be documenting a conference at a hotel in Washington DC and since you liked my professionalism, humor and photos, the next thing you know, you'd like me to photograph your conference in Austin, Texas. That's kind of how these things happen. I'd love to work with you!