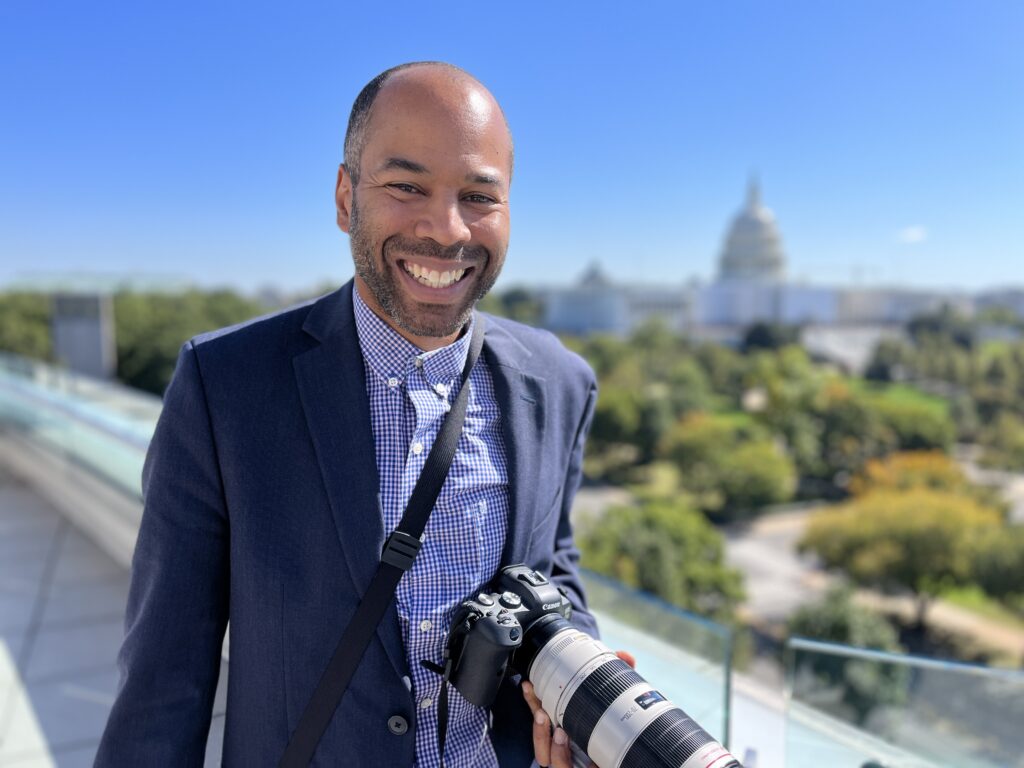 Hi, I'm Jon!
I'm a professional photographer/videographer based out of Washington DC and New York City, specializing in corporate headshots, portraits and corporate event photography. I travel all over the country, and occasionally the world to capture interesting people and interesting stories. I'd love to work with you!
My interest in photography began after studying abroad for a semester in Tuscany, Italy. I took photos of friends, the countryside and the places I went. The experience was amazing and when I retuned I wanted to learn more about photography. I attended photography training at The Smithsonian Institution in Washington DC, and continued learning by engaging in numerous workshops, seminars, listening to mentors, and working for other photography studios. 10 years or so later after starting my photography business, I have my own physical photo studio located at 52 O St NW, Washington DC.
I love working with my clients and making it an enjoyable and professional experience all around. Many who've worked with me describe me as part comedian, part therapist, part coach, but in all cases, fully committed to getting a great photo that my clients are happy with.
I look forward to working with you.